02 - Favicons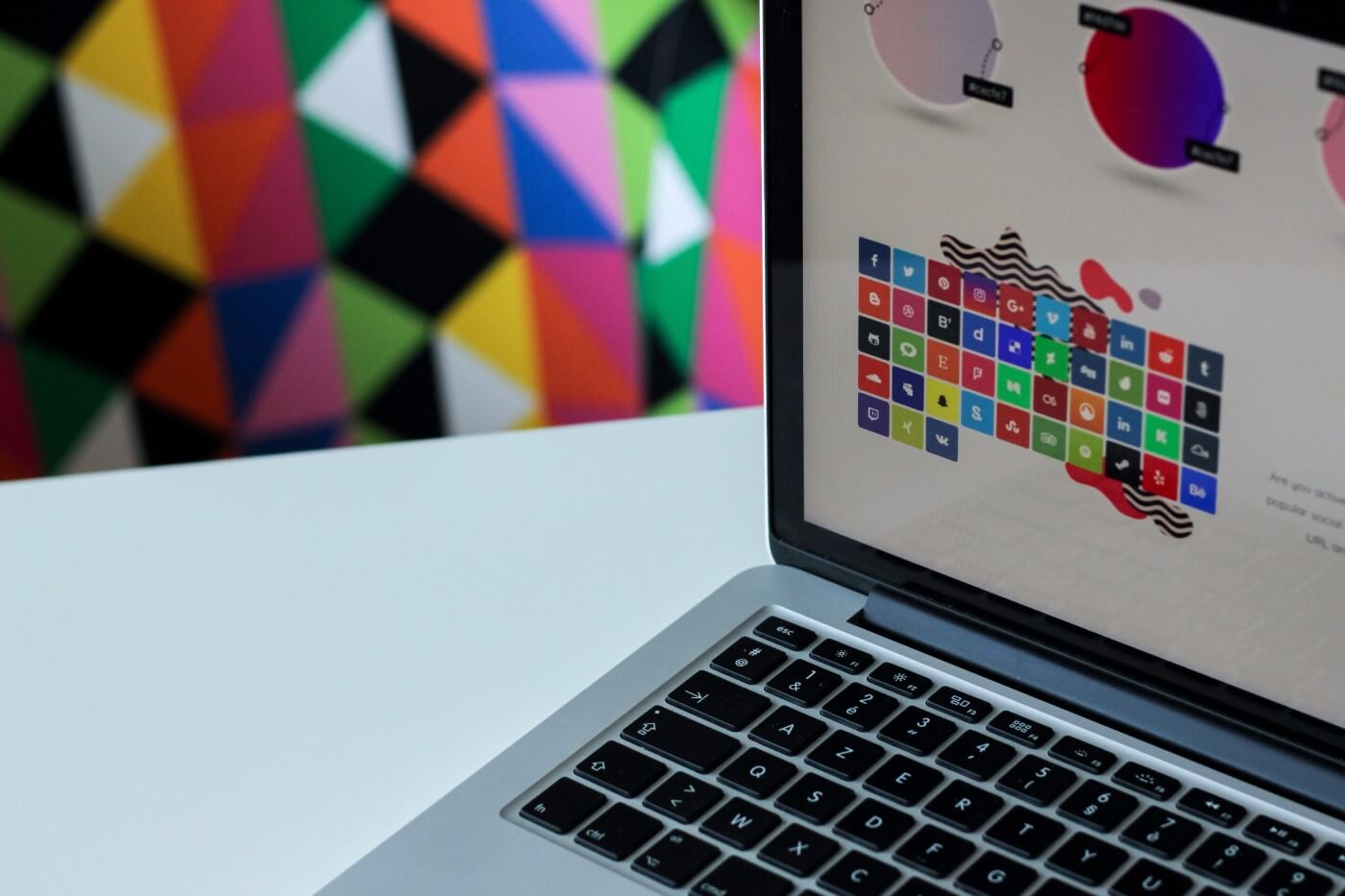 August 31, 2018

WARNING: This post is over a year old. Some of the information this contains may be outdated.
---
DISCLAIMER: Any 3rd-party services in these posts and in the config are only recommendations/suggestions. I am not affiliated with any of them.
Recommendation: RealFaviconGenerator
---
Comments are not enabled for this post.